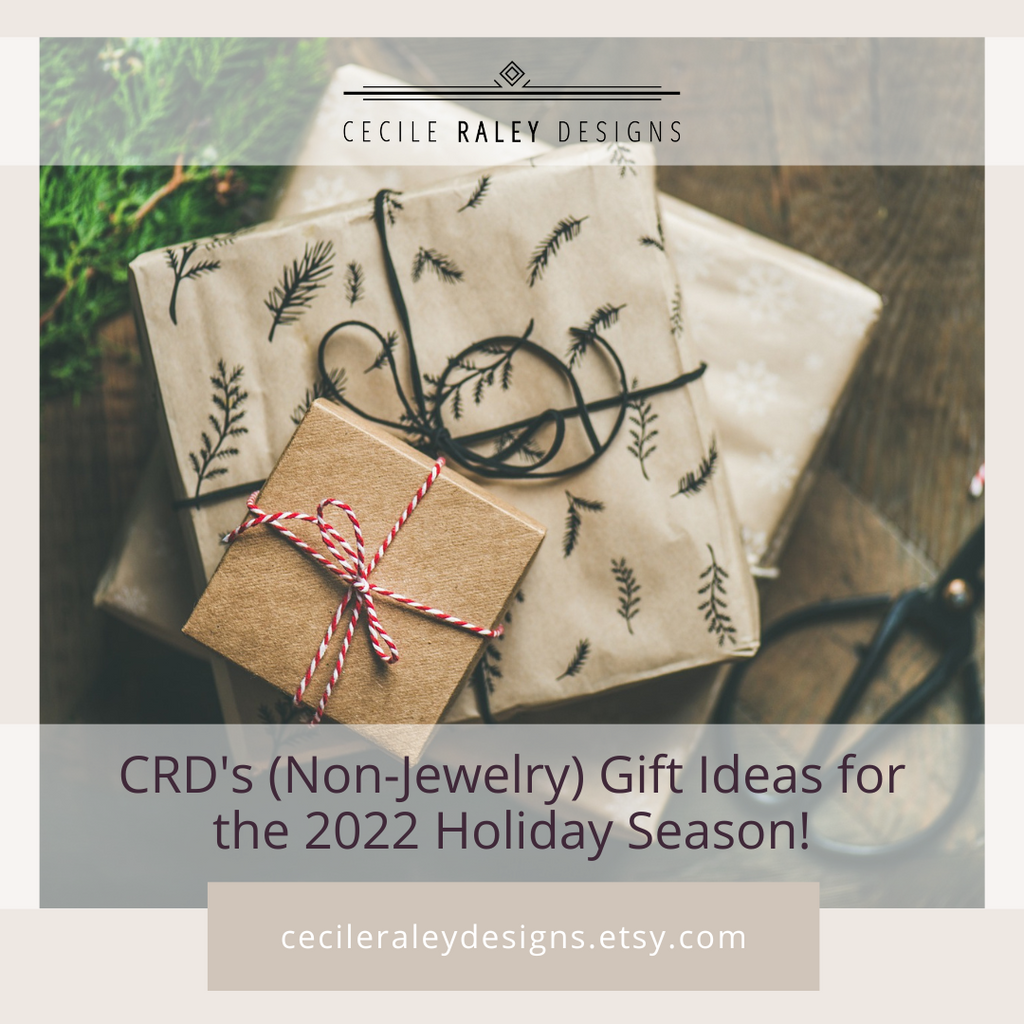 Every year I devote a blog to other shops to give you some ideas for your holiday shopping. This year I've decided to broaden my list of suggestions to shops not necessarily represented on Etsy. More than ever before, we have been asked by our clients to do direct sales so they can save on taxes and we can save on fees. Additionally, Etsy does not help shops to promote their own brands, and that makes it harder for good items to be found amongst all the resellers that don't make anything. That said, let me start with a couple of Etsy shops I have used in the past year.  
In particular, I want to promote two shops that are Ukrainian and that have survived despite their country being ravaged by war. 
Lenok Linen: From Lenok, I bought several pillowcases and a sheet set for my guest bed, they feel great and they wash great. I also got a pair of pants that I love! 


BeAPillowHolic:

 I have not received this item yet, but the reviews are great. This shop also makes linen products, and I got a heavy duty daybed cover. Obviously you will have to allow extra time for delivery from both of these.

 
And if you are on a bedding kick like me, then buy something from Sheets and Giggles. If you are a hot sleeper like I am, then you will love love love these sheets. And their newsletter is the funniest I have ever received. So yes, you get great sheets from them, as well as great giggles.
Do you like having breakfast in bed? Because if you have great bedding, you need additional reasons to stay in bed, right? Here are two recommendations for you.
Bang Cookies: These guys are Jersey City locals but they now ship their cookies everywhere. I take a batch to Germany every time I go, and all my friends love them. Remember, I am

bringing

cookies to the country of baked goods, so needless to say, they are truly amazing. My favorites are the peanut butter, double chocolate and their walnut cookie.

Oma Gisi's German Bakery: They are on Etsy but you can also buy direct. This bakery makes the real deal German cookies, breads and cakes. Here are two of my favorites: Almond crescents and the Granat Splitter, which you have probably never heard of; it literally

 means "grenade splinter." They were invented after World War II, and they taste a lot better than they sound. The idea is like "cake pops,' which were originally invented to use leftover batter, shaped into pops with a lot of butter.
My assistant Karen, who is decidedly English and not German (and now not even from the EU anymore, lol), wants me to throw in something a bit more American in flavor. Emma's Popcorn, based in PA, makes the most delicious dark chocolate salted caramel popcorn. The popcorn is incredibly fresh and tastes top notch and they have lots of other flavors she is committed to working her way through. 
Now that I have made you sleep and eat too much, you need to work off those extra calories and break a sweat. Found initially on Amazon (yeah, sorry), you can order directly from this company and they are a smaller business than you might think: Baleaf sportswear is not as fancy as the stuff from REI, but it's reasonably priced, well made, and shipping is quick. I buy many of my bike shorts from them, and for more general use, this shirt has become a staple for workouts.
Based out of Wisconsin, 
YB Urban
will help you treat yourself post workout. Known for their personal care products such as soaps, lip balms and essential oils, many of the products are unisex, so you can buy something for your beau as well. We especially recommend the unscented body butter, but also their lemon tart scented candle, for next to the tub or for an evening for two while eating German Christmas cookies.
Happy Shopping!
Continue reading