2020 Kicks the Bucket. A New Year, a Fresh Start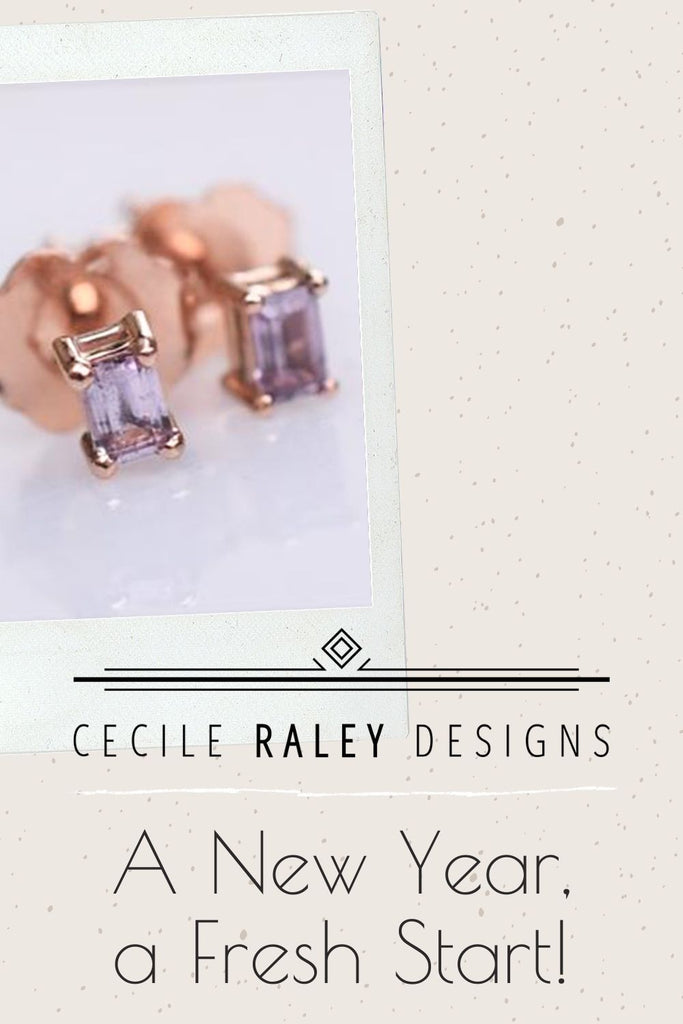 Well, I can say this much: 2020 has decidedly been the most bizarre year of my entire life. Granted, I haven't been through a war; I grew up in, and live in a wealthy country, so maybe that doesn't say much.  But BOY, do I not want to repeat these past 12 months, despite the fact that I finally had time to redo my basement.  Let's hope for better years ahead for all of us!
While I cannot offer you a vaccine, I do hope to provide you with some distractions until the latter kicks in for everyone.  CRD starts off the new year with a new Logo, designed by The Brand Shop "The White Zebra".  And there's more to come: new graphics, newsletter design, banners, packaging materials, and eventually, a revamped website.  We hope for your input along the way, as we are in the midst of finalizing a questionnaire that will ask you to help us with your thoughts.  Our next newsletter will fill you in on the details.
Here are some new packaging drafts.  
After that, Tucson.  Well, kind of, as there will not be any actual Tucson shows.  Not yet anyway.  A number of the organizers are trying to put together some shows to take place later this spring but amidst uncertainties about travel, new shutdowns, and more virulent mutations of COVID, I'm not holding my breath.  But later rather than sooner, it will all be back on track. 
In the meantime, I've made arrangements to get some stuff shipped to me for a gem sale starting mid-January.  Having skipped the semi-annual sale so that I could go to Germany to see my mom (she was VERY happy), and so that we stand a chance of Priority Mail NOT taking 3+ weeks to arrive, we are now starting to stock up on fresh gems for your perusal.  Listings are starting to roll out this week.
Also, for the first and perhaps the only time ever, we will have a Valentine's jewelry sale in February.  We usually don't have that because we are too busy with Tucson.  But this past fall, we created a lot more finished jewelry than in previous years and we were surprised at how well it sold, so we will make a push for more stud earrings which had record sales in November and December, more stacking rings, more pendants and statement rings.  New designs are on the way, and we continue to grow our Stuller collection in particular, with stud earrings that include shapes for which we have no proprietary designs.
So. What new gemmy stuff can you expect?  Well, there have to be some surprises, but let me give you a hint.  One will be a type of spinel you have not seen on the market from an old find that has been freshly cut, and the other will be a gemstone cut you have not seen, at least not in colored gemstones (hint, the cut does exist in the diamond world).  Both will be an exclusive to my shop, both are Limited Editions. 
Second, I'm calling the Cecile Raley Designs colors for the year: green and lavender.  You've seen a lot of those colors already but you will see more.  More emeralds, from Russia and Afghanistan and Colombia, and more lavenders and purples (spinel, sapphire, and anything else I can dig up).  I will also offer some additional jewelry designs in those colors.  From what I have heard, the color of the year in the gemstone industry is a buttery yellow.  Eww.  Sorry.  I love butter, but it's not going to work for me as anything but butter.  And we don't sell that.  Green and lavender it is.
In further developments, I'm negotiating a fresh batch of Benitoite, hoping for larger pieces but with prices being rather unpleasant, I will see what I can offer.  Same with more Burmese spinels.
More Paraiba melee are on the way to me as well, and some smaller single pieces, though I can't offer many larger gems.  Demand continues to outstrip the measly supply, and those vendors who still have fine quality pieces are charging through the nose.
While I haven't had much luck with selling diamonds, I want to continue to dabble in offering them because there's so much interesting stuff out there that's not, well, round and white.  I love the different available cuts, especially rare ones, and I love naturally colored diamonds. 
Any suggestions on your part?  Please don't hesitate to let us know!